I'm a digital designer, building my skills, experience, and freelance business by helping small businesses build brand identity and audience relationships in a digital landscape.

I'm a life-long creative swiss-army knife, raised in the age of both encyclopedia & wikipedia, always seeking new artisitic methods and media to try, and always finding ways to apply my creative mindset for the purpose of solving problems and improving processes. I found my voice by listening for stories told in artistic forms, and I believe that great design tells great stories in compelling ways with unique voices.

I've dabbled with web design since 2010, but committed to my passion for it in 2015, quitting my day job and making the leap to acquire the skills necessary to do what I love for a living. Before 2015, I had a career in client-facing, ROI-driven marketing management, which I now use to better help my clients create, define, and strengthen their brand identity in measurable ways. With every client, I strive to first understand their story, then help them tell it in the most compelling way to those who need them the most.

I'd be honored to hear your story and help you tune it to resonate in the digital world!
I'm Whitney Iuvone, Up Close & Purpler!
Pleasure to meet such a Mover, Shaker, & Mold Breaker! I myself am something of an RGB Dreamer, a CMYK Streaker, & a Parallel Run Operating Sister!
5843271754_4a80461e4b_o1.gif
tumblr_lm72wvd55X1qc66bjo1_5002.gif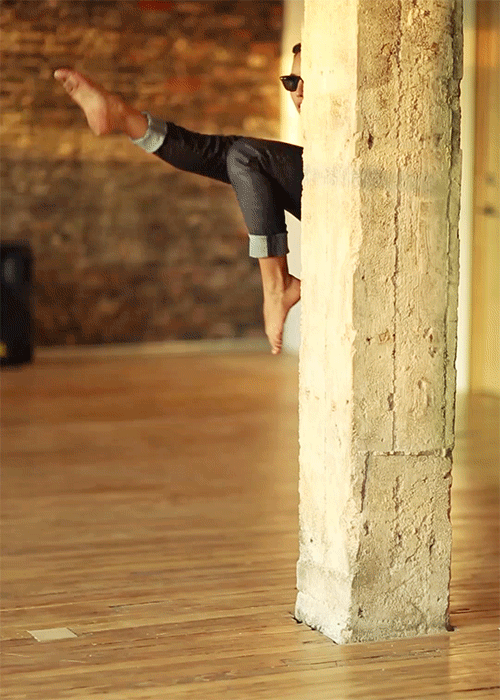 Random Pics_0067_edited.jpg
846436_68e3_4_edited_edited.jpg